Tooth-coloured fillings in Melbourne
Modern dentistry uses innovative new materials for fillings; the use of silver amalgam fillings is rapidly declining. Our Melbourne dental clinic uses new materials such as composites and porcelain, which offer a much more aesthetically pleasing result. These materials can provide the same strength and durability as traditional silver amalgam fillings.
Your choices for fillings
Your FirstBite dentist will give you advice and discuss the advantages and disadvantages of each filling compound. When you have this information, you can make an informed decision. The best filling material for you will depend on:
the size of the restoration

whether the filling is in a visible part of the mouth

the potential cost.
Tooth-Coloured Resin Composite Fillings
The following list details key features of tooth-coloured resin composite fillings at our Essendon dental clinic:
average longevity = 7-10 years

tooth-coloured

performed on the same day

moderate cost

best-suited to small-to-medium dental restorations.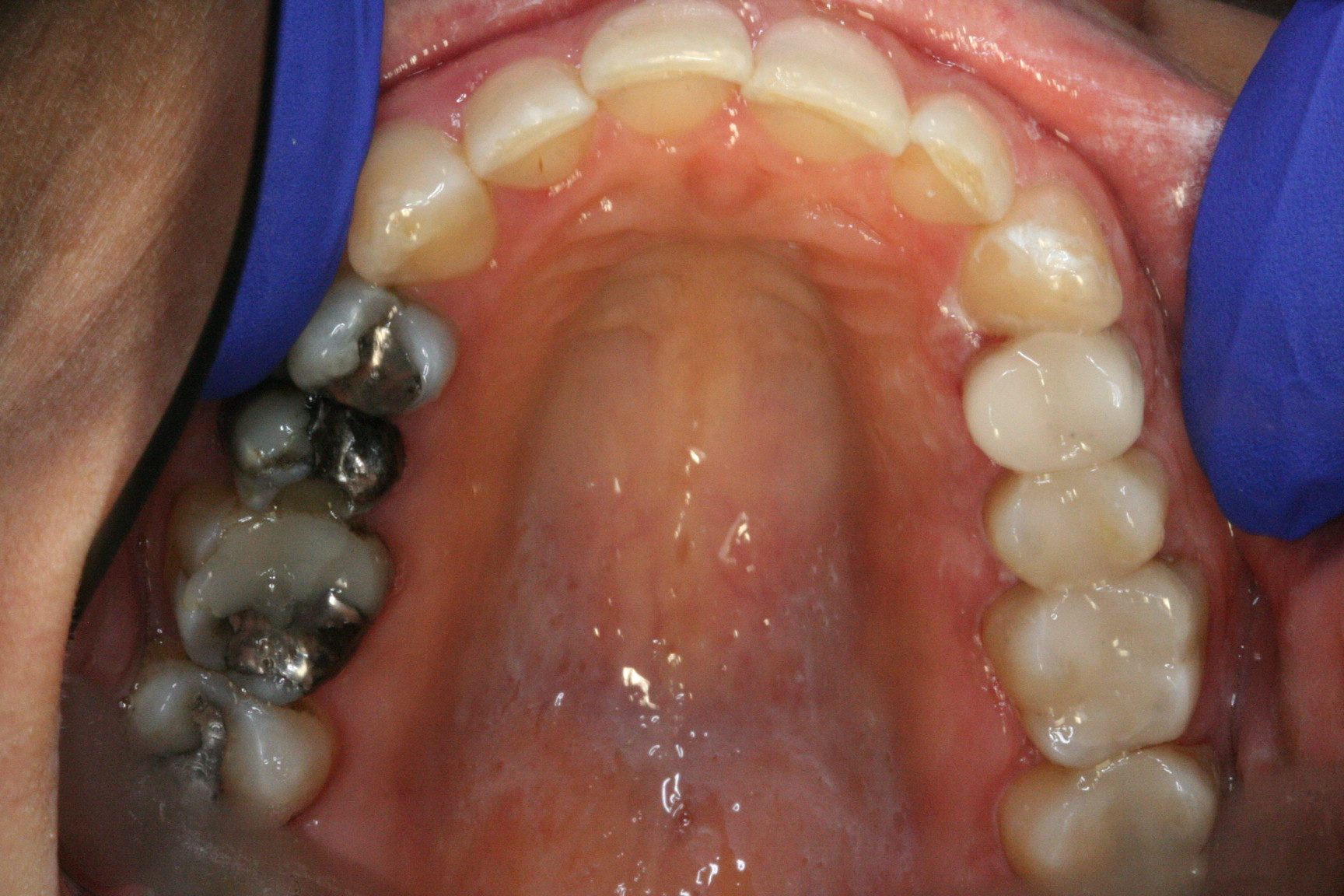 Tooth-Coloured Ceramic Indirect Fillings
The following list details key features of tooth-coloured ceramic indirect fillings at our Essendon dental practice:
average longevity = 10-15 years

tooth-coloured

best used in moderate to large-sized teeth restorations

digitally made on-site in our Essendon dental clinic using CEREC CAD-CAM technology

prepared, made, milled on-site and affixed in one visit.
Tooth-coloured ceramic indirect fillings do cost a little more than standard fillings. The benefit is that these fillings are more durable and last longer.

Gold Inlays And Onlays
The following list details key features of gold inlays and onlays at our Essendon dental practice:
average longevity = 10-15 years to life

gold-coloured

moderate-to-high initial cost.
Dental restorations of any size can use gold inlays and onlays, in any location where metal won't be displayed.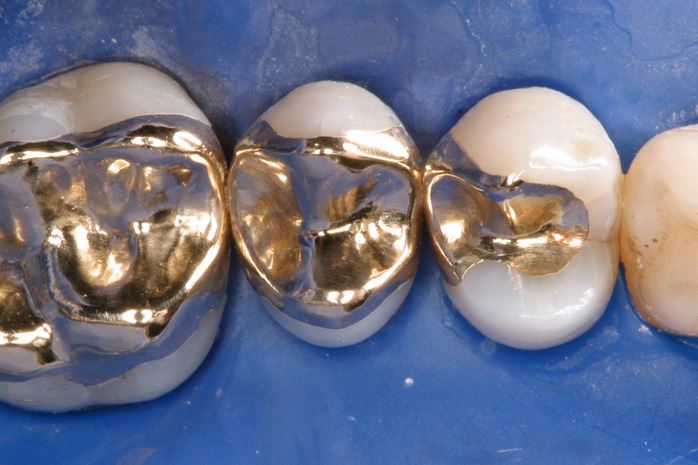 Silver Amalgam Fillings
Modern dentistry practice rarely sees the need for silver amalgam fillings now that there are many other alternatives available. Silver amalgam (an alloy that contains silver, tin, copper, zinc and about 50% mercury) has been used for approximately 160 years for the restoration of teeth.
Glass Ionomer
The following list details the key features of glass ionomer fillings at our Essendon dental surgery:
average longevity = 3-5 years

tooth-coloured

fluoride-containing plastic-type filling

not very strong, so it wears down quickly.
Glass ionomer fillings are suitable:
for fillings in kids' teeth

as a temporary filling

for patients with a lot of decay.
Restoration using a crown
Some patients have teeth that are prone to fracture and future tooth loss. Not only are these situations painful, but tooth structure and function can be significantly reduced, especially:
if a cavity is significant in size

there are visible cracks in the tooth.
If patients come to our Essendon dental surgery with these situations, our experienced dentists may cap these teeth with a crown to restore form and function. Visit our Dental Crowns page for more information.
Tooth Coloured Fillings Case Study
Before & After: Fillings, Bridges & Dental Crowns
This patient from Moonee Ponds required dental work that involved removing all her amalgam silver fillings, and replacing them with a combination of white composite fillings as well as porcelain crowns and bridges.
The accompanying images show the results.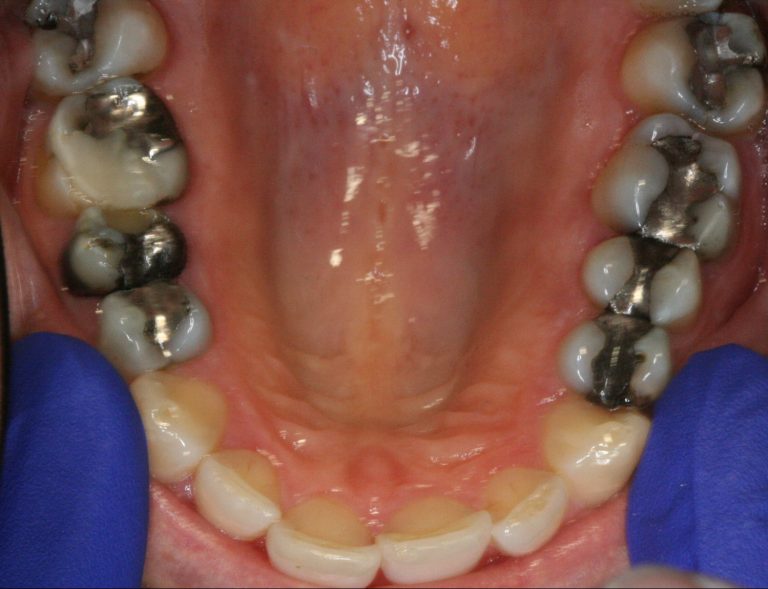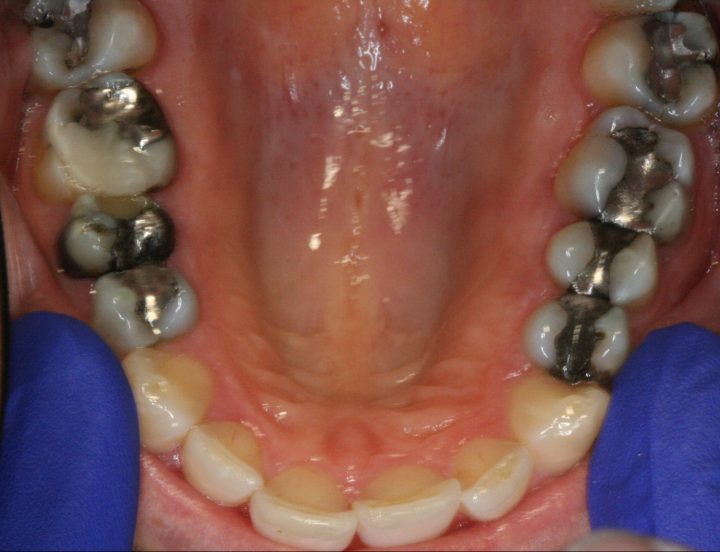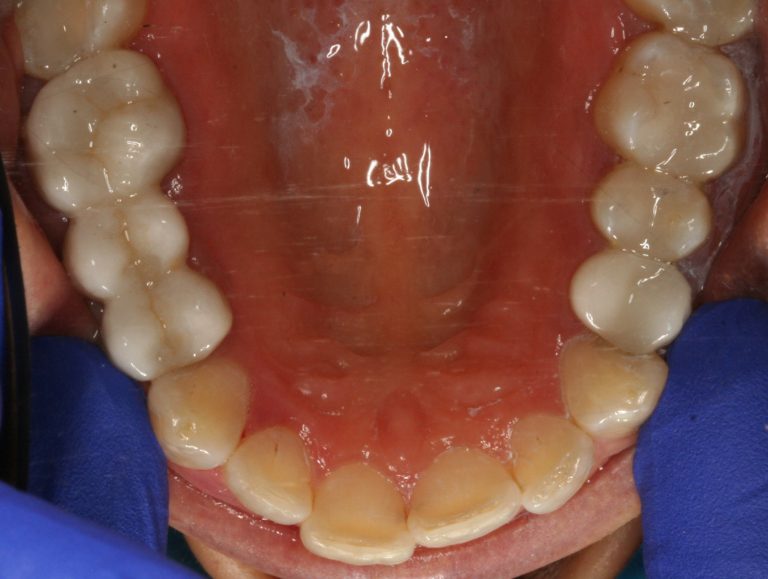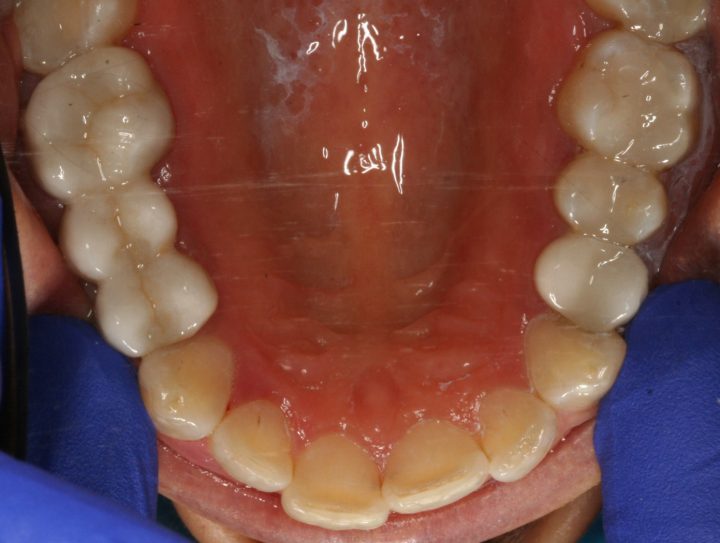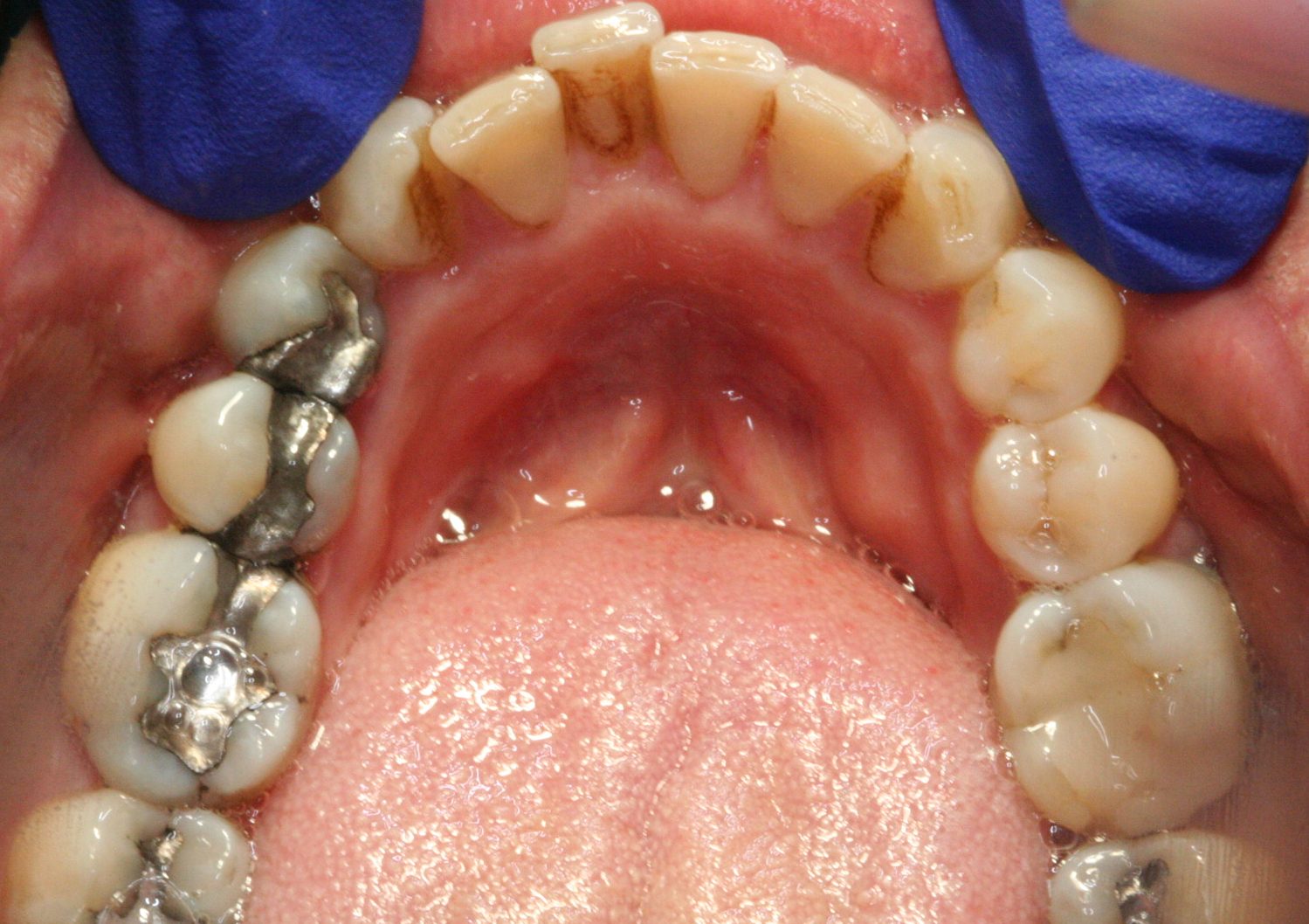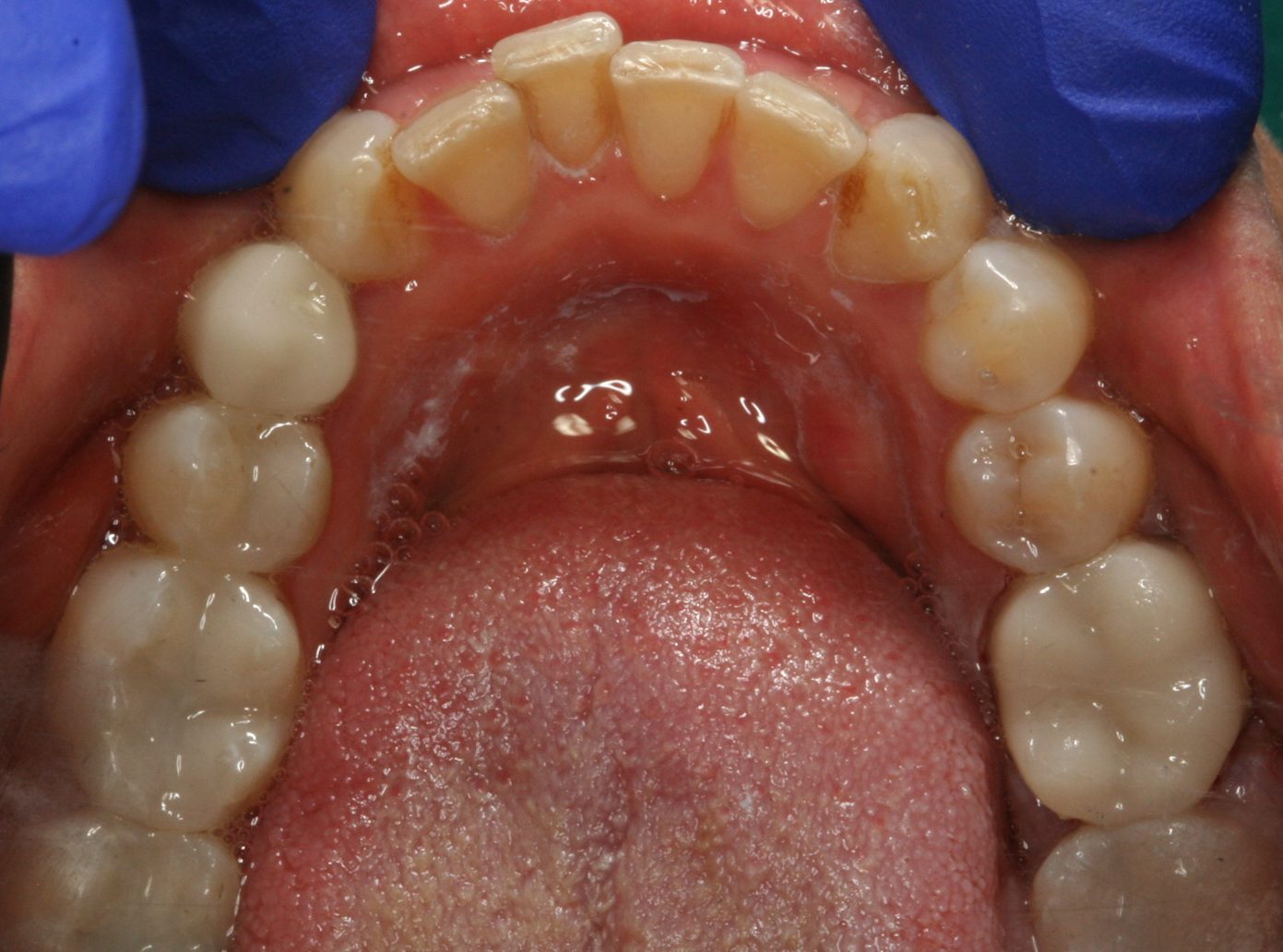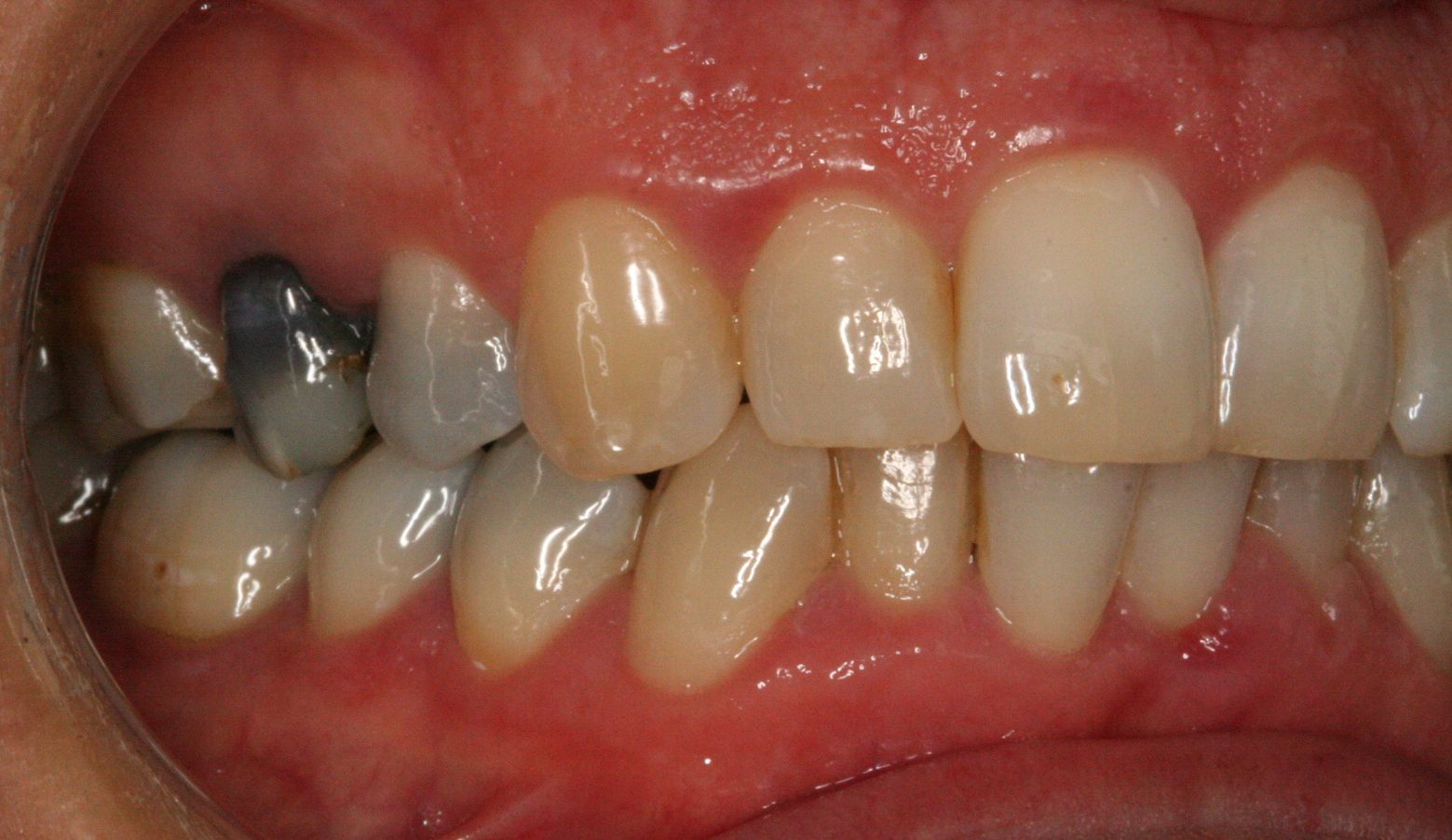 Arrange an appointment right now
Start the process of achieving a better smile today by arranging an appointment. Just call us or if out of hours use our simple request a callback from and we will call you back when we are open.

Call 9379 1893
"*" indicates required fields