Single and multiple dental implants in Essendon
We love dental implants at our Essendon dental clinic because they offer us the flexibility to build you a long-lasting, strong, functional smile. We have patients who come to us needing a single tooth or multiple teeth replaced. The great news is our specialised staff and our latest in-house technologies such as our CEREC machine allow us to replace a tooth or rebuild an entire dental arch effectively and efficiently.
The number of implants you may require depends on how many teeth you are missing and the health and quality of your jawbone. Rest assured, you are in professional hands. We will assess your individual case and advise you of the best course of action.
The end result is that dental implants allow your new teeth to look and feel so natural that nobody will ever know you were ever missing a tooth.
Benefits of single dental implants
If you're missing one tooth, it's a great idea to get it replaced before your jawbone begins to lose density. When jawbones lose density, this can lead to the loss of surrounding teeth. By affixing an implant, we can secure a tooth prosthesis (artificial tooth) or crown in its place. We match the colour and shape to look almost identical to the rest of your teeth.
For more information on the process and procedure for a single dental implant, read more about our dental implant procedure.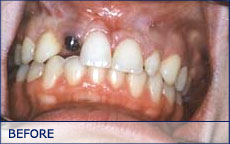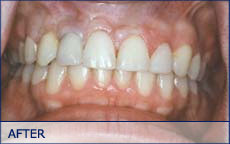 Benefits of multiple dental implants
If you're missing more than one tooth or even all of your teeth, you may still be suitable for dental implants. We place dental implants into the jawbone to act as a foundation for us to then place a prosthesis which can have multiple teeth on it. The bridge (a series of two or more artificial teeth) integrates with the implants which create a strong and stable foundation to rehabilitate and recreate your smile and function. The bridges are supported by implants instead of our natural teeth.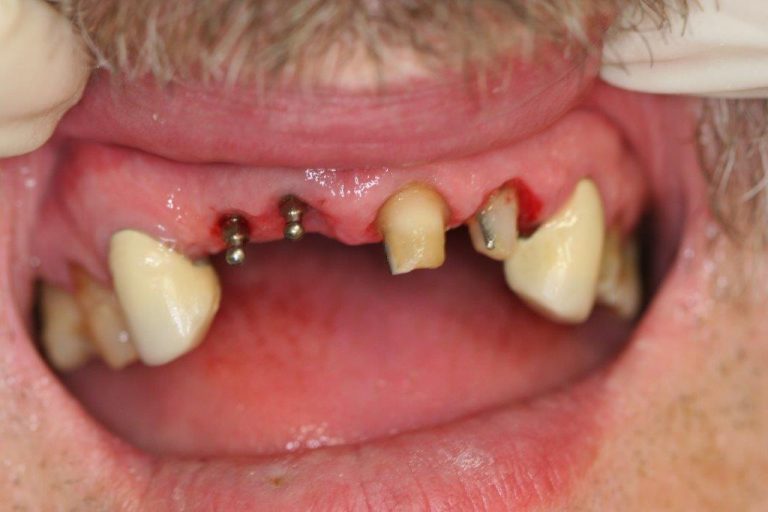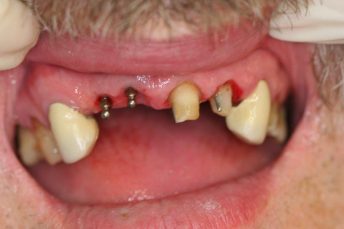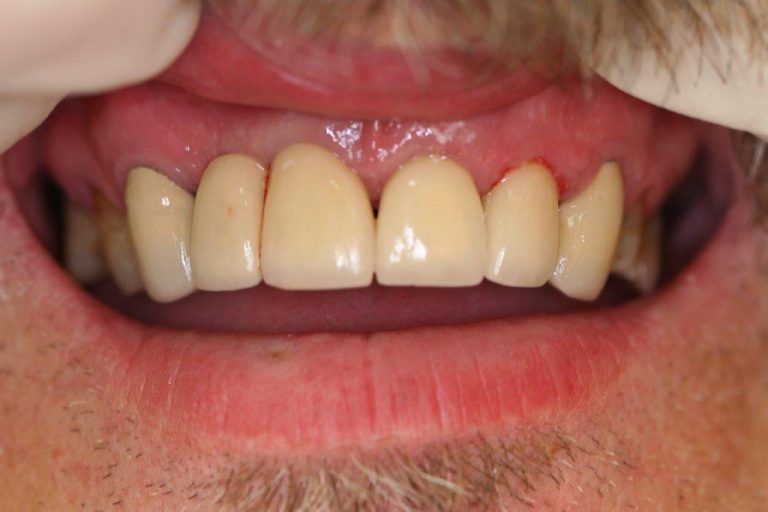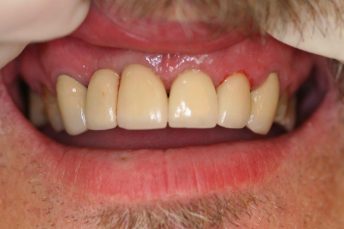 Implant Supported Dentures
Are your removable dentures starting to annoy you?
Or are your existing teeth in bad shape and require removal?
If a full arch of teeth are missing, then our dentist can affix multiple implants. We will use the multiple implants to create a full implant supported denture. Our dentures are customised to suit your bite and they will create a new smile for you. The implants that have been placed in your jawbone support the removable denture, which will have specially-made abutments placed into the bottom of it. The abutments make the denture easy to remove and clean.
Fixed Implant Supported Dentures (All on 4)
These are also sometimes called All on 4, All on Four or All on 6.
This treatment involves placement of a full set of teeth that are fixed on to 4 or 6 implants. This procedure is life-changing, as it improves speech and recreates facial balance and aesthetics.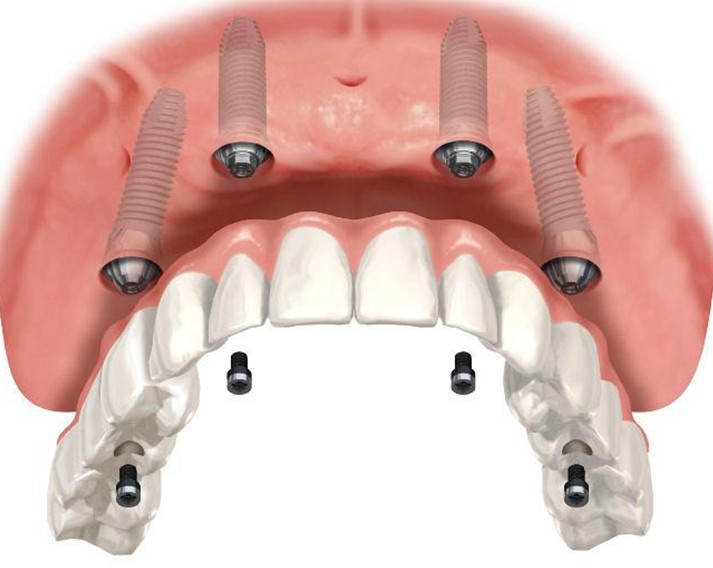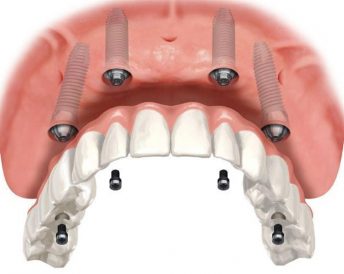 Find out more about our Dental Implant Supported Dentures & Fixed Solutions here.
Visit our Dental Implant case studies.
Call us today and make an appointment to see if you're a candidate for dental implants.
Arrange an appointment right now
Start the process of achieving a better smile today by arranging an appointment. Just call us or if out of hours use our simple request a callback from and we will call you back when we are open.

Call 9379 1893
"*" indicates required fields