From the first to
the last, every bite
should be perfect
Essendon Dentist Melbourne
Our Essendon dentists provide comprehensive dental services in cosmetic dentistry, implants, family oral care & orthodontics, including Invisalign. Some patient reviews say we're the best dentist in Melbourne – come see for yourself!
The family dentists Essendon trust
You've just found one of the most comprehensive dental clinics in Essendon. As an accredited dental practice with QIP (Quality Innovation Performance Limited), we offer a complete family dentistry solution for families all across Melbourne. Our QIP accreditation means our team of skilled dental professionals work hard to continually improve their practice for the best dental patient experience, so you can get that perfect smile.
Our modern Essendon dental surgery covers general dental to cosmetic dentistry services. We also offer full orthodontic services, from traditional braces through to invisible braces, such as Invisalign clear braces and ClearCorrect. Come and visit our dentists in Essendon to see how we make dental appointments enjoyable, backed up by our consistent patient dentist reviews.
Book now for an Invisalign consultation
Subscribe to our E-Newsletter
"*" indicates required fields
Recent News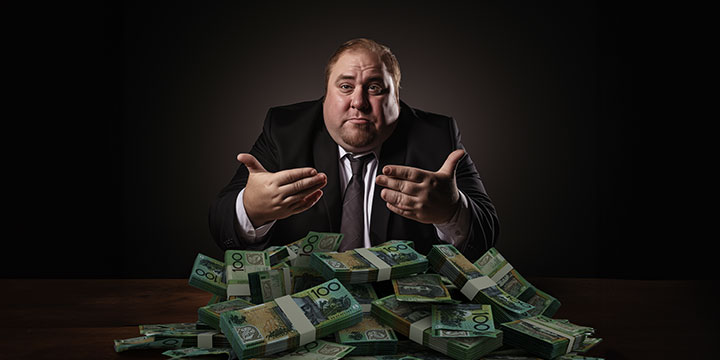 Is private dental insurance worth it in Australia?
Caring for your dental health is crucial for your overall physical and emotional well-being. However, some dental procedures can be expensive, and many people may struggle to access the necessary care. Dental … Read more