Teaching Resources
FirstBite Dental takes great pride in helping our community. One of our biggest achievements over the years, has been helping our younger community understand the importance of a good oral health regime.
We are committed to teaching children the value of a healthy smile through our informative talks, education packages, and parent & teacher resources.
The correct way to brush your teeth!
Did you know it takes 2-3 minutes to brush properly? However, most people spend as little as 30 seconds! So, we're here to teach everyone how to brush correctly….
Here you will find the following resources;
FirstBite Dental activity sheet for grades 5-6 (DOWNLOAD)
Firstbite Dental activity sheet for grades 3-4 (DOWNLOAD)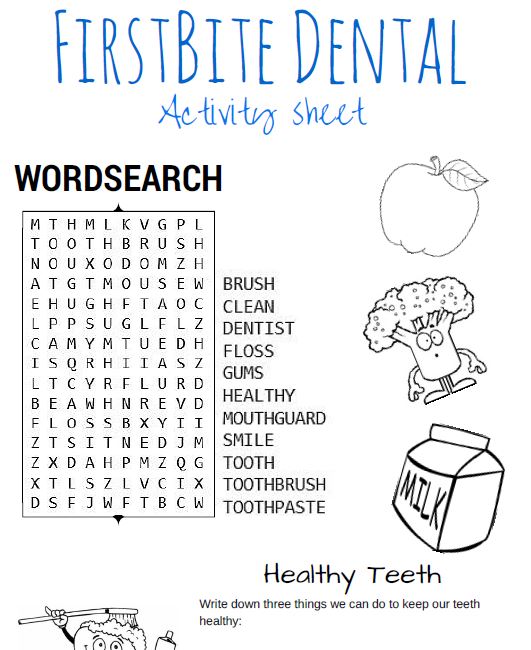 FirstBite Dental activity sheet for grades 1-2 (DOWNLOAD)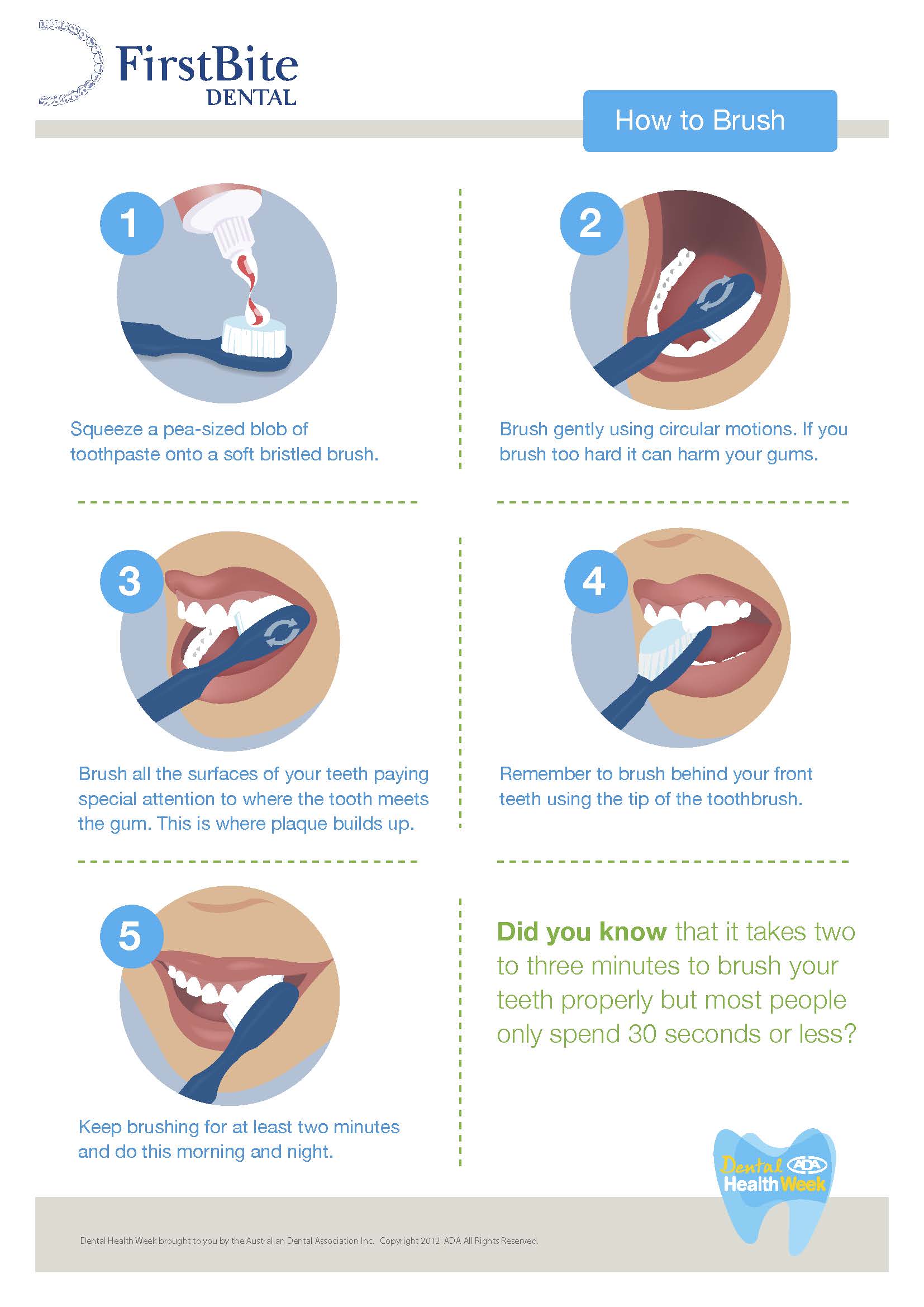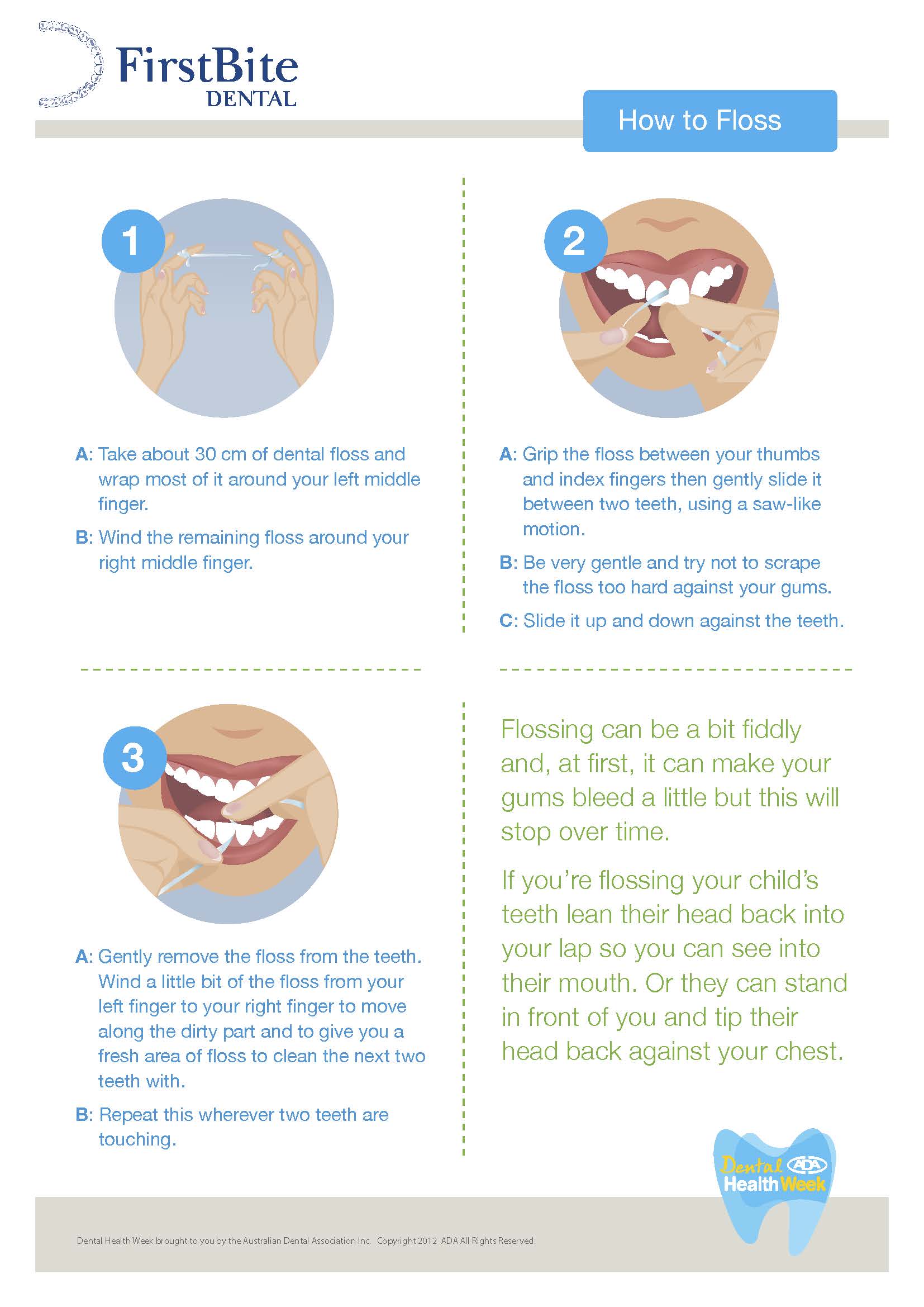 These resources are designed to help teachers, carers, parents/guardians – anyone who has an interest in helping people adopt better oral care habits.
To view PDF documents after downloading them, you will need to have Adobe Acrobat Reader installed on your computer.