As the 31st of December approaches, you may be about to LOSE your PRIVATE DENTAL INSURANCE BENEFITS because most policies reset.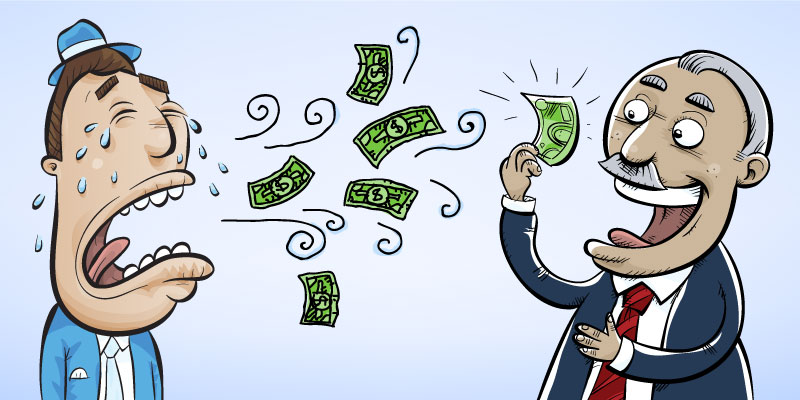 December is a busy month, so our remaining appointments are filling up quickly. We suggest you call us ASAP to book a suitable time.
You can also submit an online appointment request via the link below, and we'll contact you to finalise your time.
We want you to make the most of your dental insurance benefits. We hope this reminder will encourage you to contact us to schedule the most convenient appointment for you. Just remember, December can sometimes be nearly impossible to book into.
Most insurance plans reset at the end of December, and you won't be able to carry over unused benefits into the New Year. So, for example, if you have $500 of benefits remaining in your policy, you need to have the work done before 31st December 2023.
Not getting your dental work done in time is like making a $500 donation to your health insurance company.