Your health and wellbeing is our number one priority.
In light of the outbreak of the Coronavirus (COVID-19), we have put several measures into place so that we can continue to provide a safe environment for you and all of our patients at FirstBite Dental.
Please find below our action plan, which will be reviewed on a regular basis.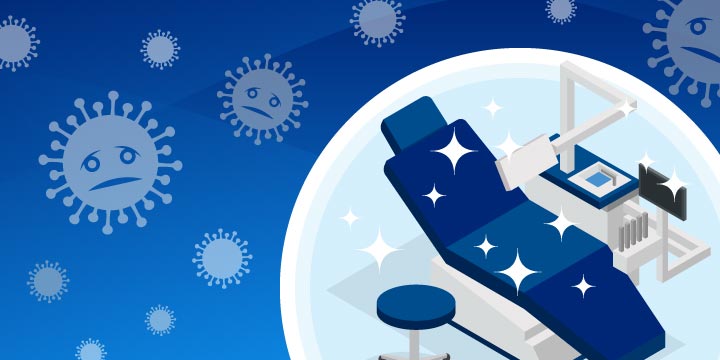 Hygiene Action Plan
As a QIP Accredited dental practice, we have always maintained the strictest hygiene protocol in the industry. As part of the NSQHS Standards, we have always implemented hygiene measures to help prevent infection to both staff and patients.
You will notice several additional hand sanitisers in the clinic. Please utilise these upon entering the clinic.

The staff at FirstBite Dental will be completing additional daily cleans to ensure sterilisation more regularly.
Health Action Plan
If you are experiencing flu-like symptoms, please seek medical attention prior to returning to the clinic.
Overseas Action Plan
This policy applies to all patients and all staff:
We ask that you do not attend the clinic for 14 days following arrival back into Australia.
General Information
Up-to-date travel advice for those planning to travel outside Australia can be found by visiting www.smarttraveller.gov.au.

A National Coronavirus Health Information Line can be reached by calling 1800 020 080. Further information can also be found by visiting the Department of Health's website, which can be found by clicking here.
Additional Health Information
It is essential also to know that:
We will not run out of hand sanitizer.

We have ample supplies of face masks.

We will not run out of toilet paper.
Thank you for respecting our measures and our imperative to minimise any risk of transmission with our patients and staff at FirstBite Dental.