Implants are used to replace teeth, be it just one tooth or a full mouth. Dental implants are also used to stabilise a denture. Many people with dentures struggle to wear their lower denture as there is no suction in a lower one, and an implant can correct this.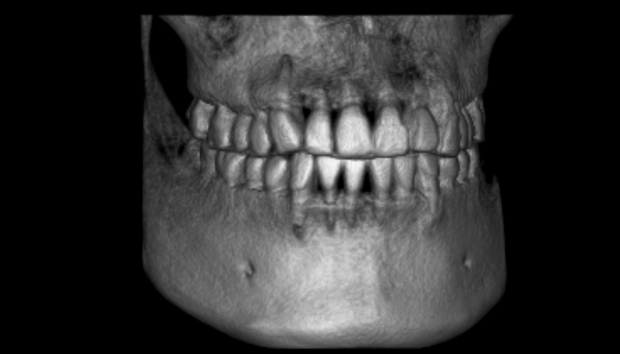 All types of implants are undertaken in our dental chairs. The new 3D X-ray machine takes a life-like image of your skull, which allows us to see what is the best type of implant for you. This gives us better accuracy with the placement and has revolutionised the way implants are placed.
When implants were originally invented, 4 to 6 months of healing was required for the implant to fuse to bone, before a porcelain crown could be attached to it. With today's newest technologies, in some situations we can place a crown on an implant immediately.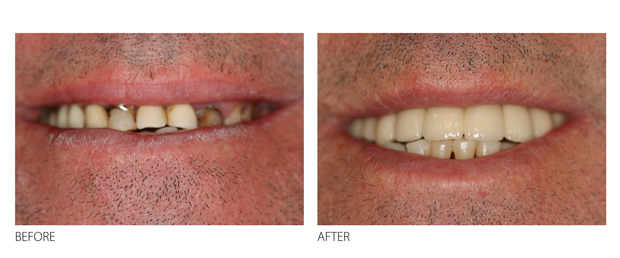 Latest research is showing that after 10 years the success of implants is approximately 90%.
For any questions on implants, including if it's right for you and the costs involved, please contact the FirstBite Dental practice today.